We are looking for talented interns to start in 2018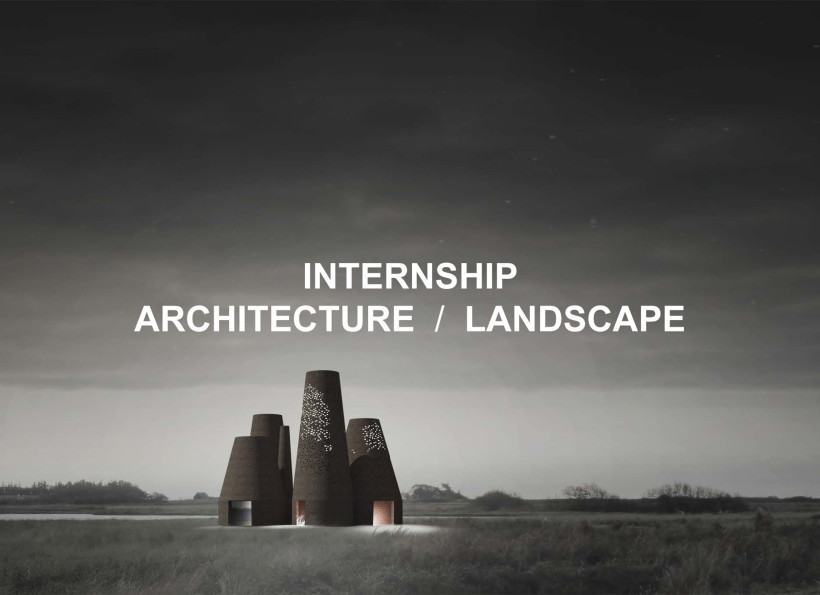 Internship during Spring/Summer 2018
We are looking for the most creative, young architectural talents to join our team as interns during Spring/Summer, 2018.
During your internship you will be immerged into the studio work life, where you will learn from experienced professionals and be a part of all elements through the design development.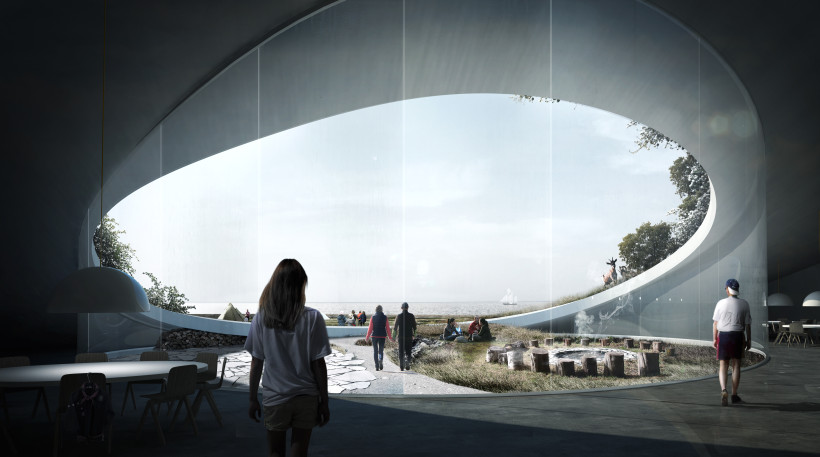 What can you expect?
A high learning curve
Deep insight into real life projects
New perspectives on conceptual thinking and architectural processes
Down-to-earth and supportive work environment with lots of laughs, delicious lunch and Friday bars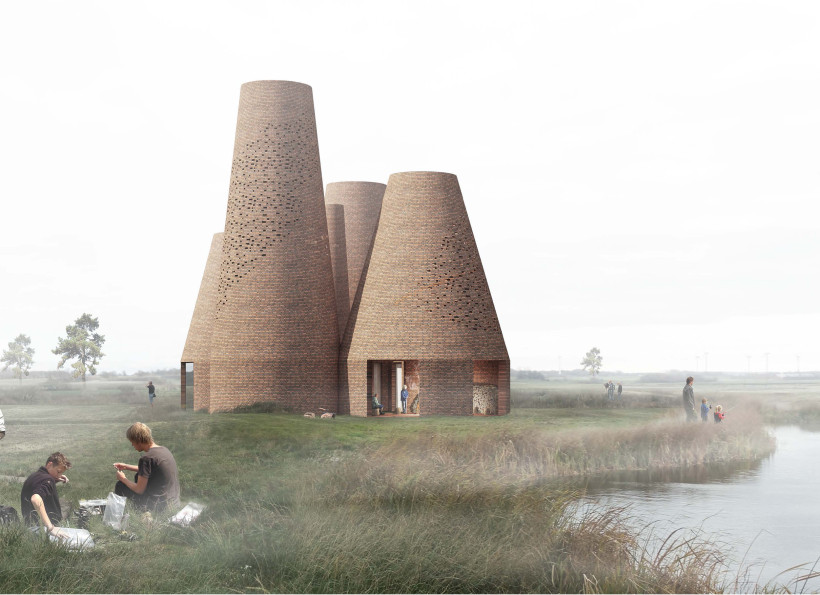 What do we require?
Minimum of 3 years of student experience
Great modelling skills
Knowledge of AutoCad, Rhino/Archicad, and the Adobe package
Preferably 3D-modelling skills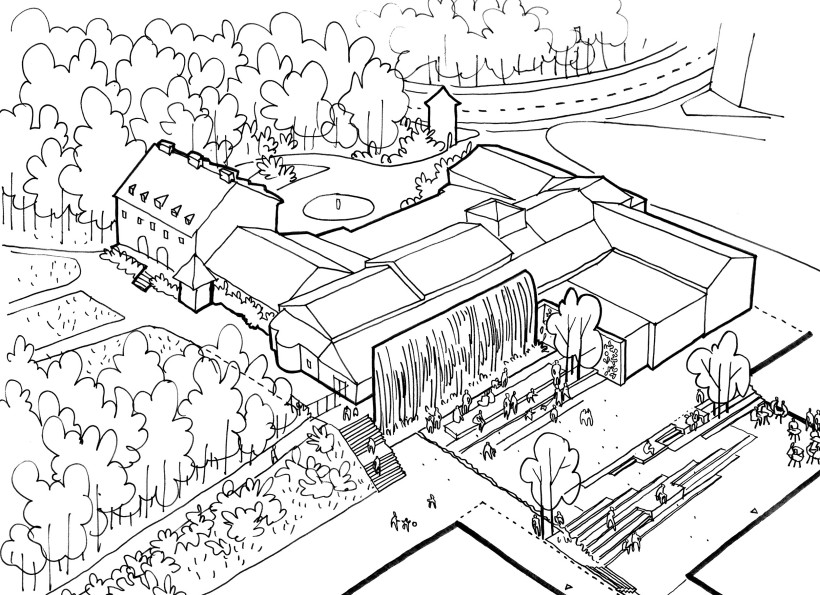 How do you apply?
The internship is a minimum of 5 months from start January/February, 2018.
Send CV and portfolio (max 9 MB) to praktik@werkarkitekter.dk, or contact Liane Laustsen at +45 3330 0761.
Interviews will be held on a regular basis, and can be conducted via Skype.