WERK is looking for a German speaking architect
WERK is looking for a German speaking architect with minimum 5 years of experience
WERK is looking for an experienced German, or German speaking, architect to join our practice in Copenhagen. With a lot of exciting German projects in the office, we´re looking to strengthen our position in the German marked.
We are looking for an ambitious architect that thrives in the early stages of project development and wants to create better cities.
You need to have experience with both urban planning and building design and are comfortable both communication with clients and developing strong architectural concepts.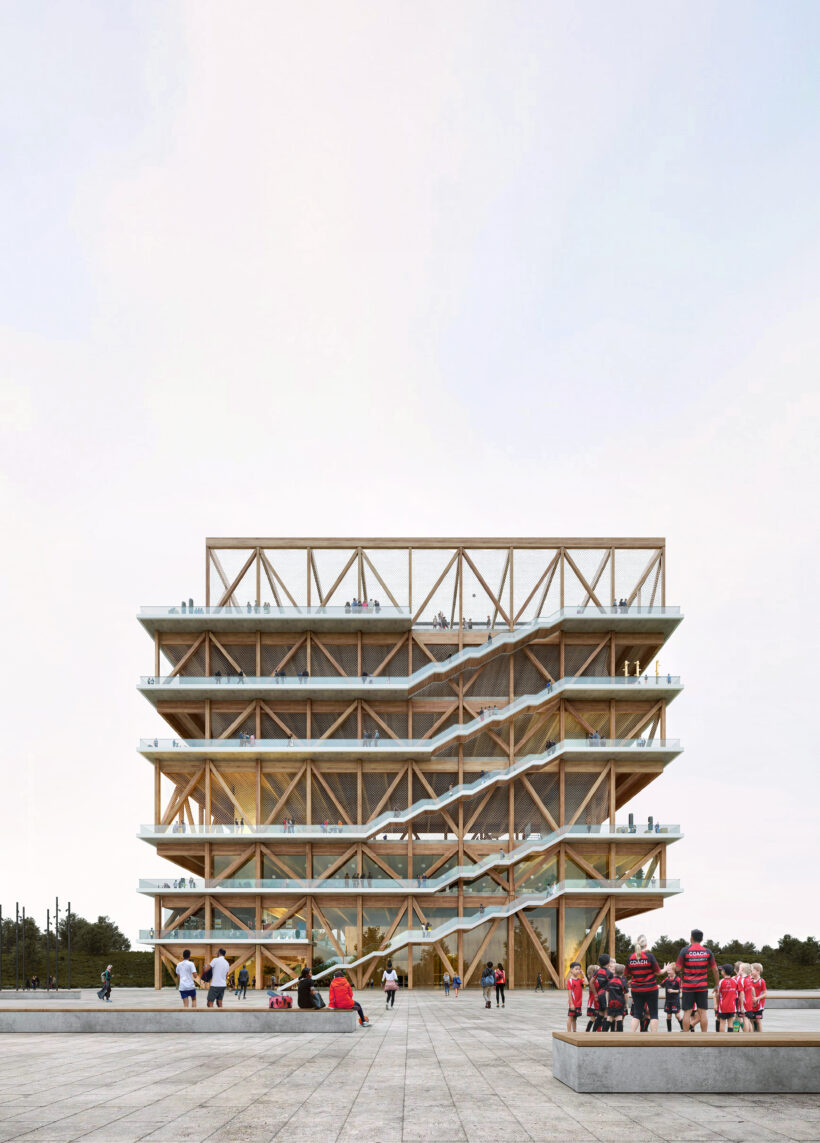 Requirements:
Minimum 5 years of experience within project development in Germany, and good knowledge of the German marked.
Fluent in German – speaking and writing.
Experience with leading projects.
Confidence in working in a complex yet creative environment.
Curiosity and a wish to do great architecture.
Good interpersonal skills and the ability to work well in a team.
Strong Archicad skill is preferred but not a demand.
Please submit your CV and portefolio (under 5MB) for the attention of Henrik Thomas Faurskov to henrik@werkarkitekter.dk
The application should be in Danish or English
The application should be marked "Application for German speaking architect – your name" in the subject of the email.
Place of work:
WERK, Copenhagen with some travelling to Germany to be expected.
Questions:
If you have any questions, feel free to contact Henrik Thomas Faurskov on +45 28967830 or e-mail henrik@werkarkitekter.dk
Due date for submission:
Deadline: 30th of August 2021
Candidates will get a note that we have receive the application.
We are expecting to have interviews in September.