WERK is looking for interns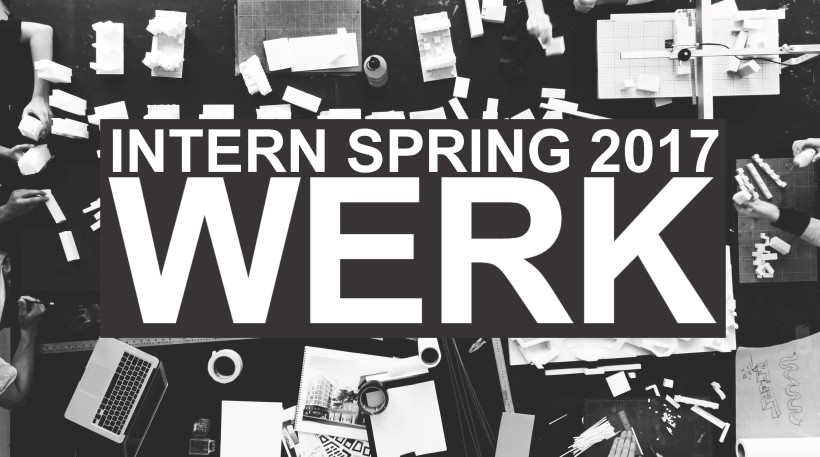 Intern spring 2017
WERK is currently looking for talented and ambitious interns to join us in the spring of 2017.
During your internship at WERK you will be immerged into the studio work life. You will learn from experienced professionals and be a part of all elements of design development.
WE OFFER:
A high learning curve
Deep insight into real life projects
New perspectives on conceptual thinking and architectural process
Delicious lunch
Down-to-earth, supportive work environment with lots of laughs and Friday bars
WE EXPECT:
Minimum 3 years of student experience
Good modelling skills
Knowledge of Adobe package
Preferably 3D modelling skills (Rhino or Archicad)
The internship is a minimum of 5 months and starts in beginning of 2017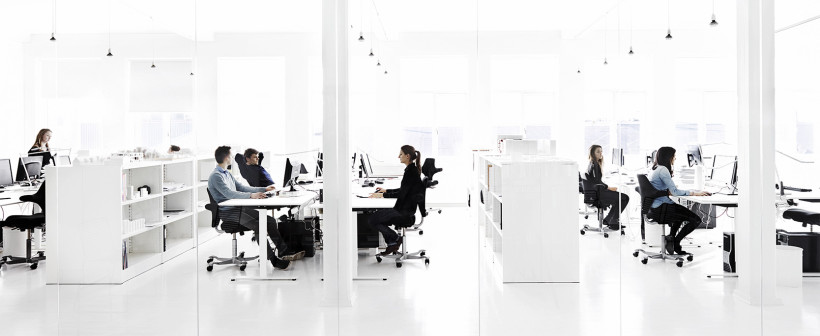 HOW TO APPLY:
Send CV and portfolio to: praktik@werkarkitekter.dk (max 9 MB) or contact:
Jenný Haraldsdóttir at +45 33327804.
Interviews will be held in December /January and can be conducted via Skype.